You may have marked your calendars for the premiere of Stars Wars: The Rise of Skywalker on 19 Dec, but we bet you weren't ready for the world's first Star Wars Coca-Cola bottles that light up.


Nope, this is not a trap. These cool bottles, developed by Coca-Cola Singapore, are the world's first OLED plastic bottles. They don't need batteries to operate as well; simply give them a squeeze using your fingers and they light up like lightsabers! Finally, we can be half as cool as Rey.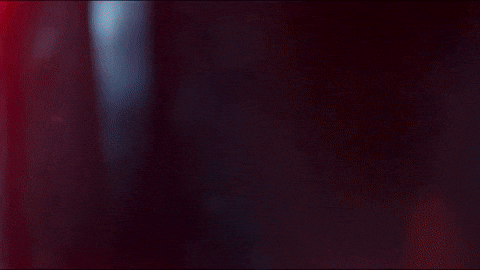 These special limited edition bottles come in two designs: The Kylo Ren edition (red) and the Rey (blue) version.



There are only 8000 Stars Wars bottles islandwide and will be hidden in 45 locations islandwide from 6 December. If you're eager to get your hands on these bottles, Coca-Cola Singapore is holding a Galactic Hunt over three weekends from 6 – 22 December. Head over to their social media pages and campaign website at 10pm everyday for riddles that will lead you to a gatekeeper. The gatekeeper will then hand successful hunters a special pass to purchase these lighted up bottles at 7-Eleven, which will cost the same price as a regular No Sugar Coca-Cola bottle. 
Good luck!