Caught the travel bug this holiday season? We've got you covered with these travel essentials that you can't miss out on even if you are just taking a short flight. From a comfortable outfit to a life-saving eye mask, have the sweetest dreams and wake up refreshed on board with these items made for activity in comfort.
1. Outdoor Voices Cool Down Kit, $225

This 3-piece kit from Outdoor Voices comprising of their Catch-Me-If-You-Can hoodie, Running Woman Sweats and Tote, is perfect for the jet setter. Made of the softest mossed jersey fabric, the hoodie and sweats were made for activity in comfort so you can snuggle up in the plane with no issues. The tote that is made from recycled cotton canvas is roomy enough to store all your essentials for in-flight comfort.
2. Milk Makeup Sleep Mask + Cooling Insert Set, $15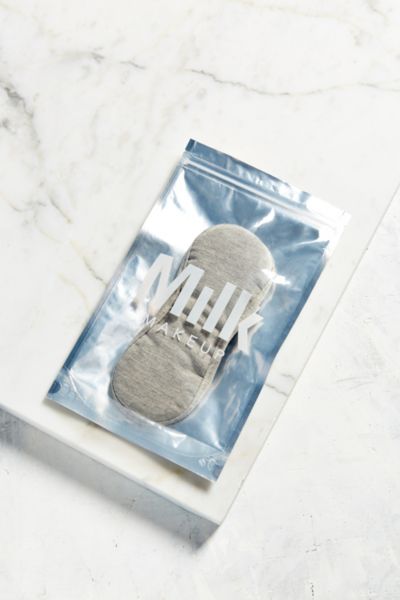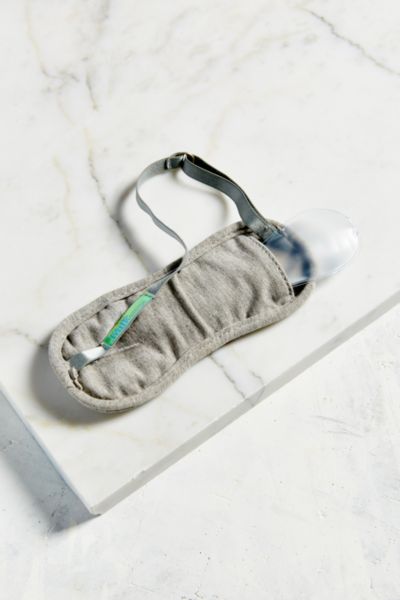 This magical mask features an innovative cooling gel pack that depuffs and invigorates your eyes while you sleep. It also blocks out light to ensure you get a good rest while up in the skies.
3. Flight 001 Travel Blanket, $30

Sometimes, the blankets provided onboard just aren't snug enough, if we're even lucky enough to get one. This 55 x 55-inch ultra-soft, lightweight blanket comes in a zip pouch that doubles as a pillowcase when blanket is not in use.

Have you seen a neck pillow as revolutionary as this? With is super squishy foam and cooling cover, it ensures that you will not get overheated like other run-of-the-mill neck pillows, and molds to the shape of your head to ensure that your neck is given the proper support as you sleep onboard.
5. S'well Bottles, $59


You can now bring onboard metal water bottles, so go crazy with these S'well bottles that look as good as they are in substance. Beautifully crafted and composed of non-leaching and non-toxic 18/8 stainless steel, these bottles keep your drinks cold for 24 hours and hot for 12, so you can fill your S'well bottles with drinks served in-flight.
6. Jo Malone Vitamin E Lip Conditioner


Treat yourself with this lip treatment from Jo Malone that is tried and true. With restorative vitamin E, this lip treatment will smoothen and soften your lips, especially dry puckers from a long haul flight.
Available at Jo Malone stores locally, find the nearest one here.
7. Gray Malin Sprinkle Cocktail Kit, $28


This cocktail kit is for all those who want to have a good time in-flight. Inspired by the founder's jet-set lifestyle and love for sprinkles, the Kit includes the tools to mix 2 "sprinkle" vodka & tonics mid-flight – all you need to add is the hard stuff.
8. Muji Ear Plugs, $4.90


Hate crying babies in flight? So do we. These godsend reusable earplugs from Muji come in a compact polypropylene case, and not only block out noise but also keep your ears unblocked from changing air pressure during flight.
9. Eco Care Facial Cleansing Wipes Organic Apple with Honey, $18


Freshen up on board with these certified organic cotton cleansing wipes are infused with organic apple and honey to cleanse the skin and remove oil build-up. They also moisturise and contain natural antioxidants which assist the skin with hydration and rejuvenation.
10. Aēsop Travel Essentials Kit, $75


You can't go wrong with this travel kit from Aēsop, featuring a shampoo, conditioner, body cleanser, body balm, face cleanser, toner, facial hydrating cream and a mouthwash. If you have access to a shower, it will keep you clean and moisturized after a long flight. This unisex collection of travel-sized products comes presented in an elegant black microfibre case that is chic and compact.