The best day of the year is coming — no, we're not talking about Christmas, but Black Friday! It's that one day of the year where you can get crazy deals at up to 50% off or more, and shoppers camp in front of stores or behind their computers in order not to lose out. Yet, there are still some myths about Black Friday deals that may get in the way of your shopping experience.
Don't be misinformed, here are the Black Friday myths that aren't true, and most certainly shouldn't stop you from participating in this awesome day:
1. Black Friday deals cannot go any cheaper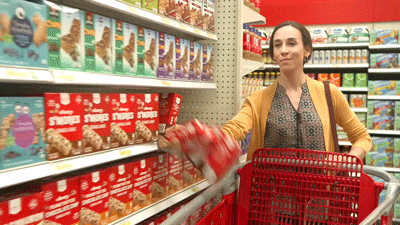 It's true that the biggest markdowns of the year typically happen on Black Friday — which means there won't be slashing of prices even further. However, there are many ways to get more out of Black Friday promotions, such as cashback deals. 
For instance, we found out that Great World City is running a two-day only special Black Friday initiative that rewards you for shopping! And it isn't too complicated as well — just download the Great V-aap, spend a minimum of $100 and redeem up to $50 worth of shopping vouchers (10,000 Great V-aap points).

As with true Black Friday spirit, don't wait! Redemptions are capped at 100 shoppers a day.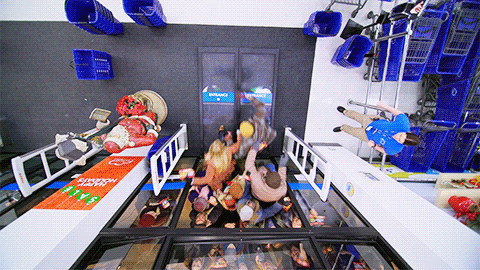 2. Stores carry a limited quantity of Black Friday deals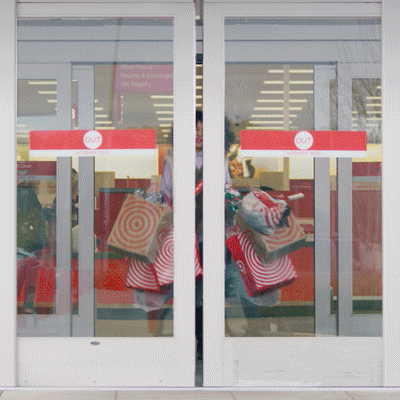 A common misconception people have about Black Friday is that stores use this day as a marketing bait to lure customers in order to clear inventory.
However, we found some stores at Great World City that will be having discounts on fully stocked items, even groceries! 
Need to start preparing for that Christmas party you're hosting? Cedele (#01-101) will be having a one-day only sale on 29 Nov. All Christmas goodies like turkey, log cakes and cookies go off at a 20% discount. 


Or you may opt to carry on your grocery shopping at Cold Storage (#B1-124). With no minimum spend required, be the first 290 customers to visit the store on 29 Nov to receive a $5 gift voucher.



3. The best Black Friday deals can only be found online
While it's true that there are tons of deals online, most of them aren't exclusive to just the web.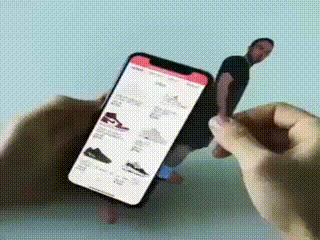 Looking for the latest gadgets? You'd be pleased to know that Evergreen Stationery (#02-135) is fully stocked with items, ready for their Black Friday sale. Electronics like speakers, cables and earphones go off at up to 50% on 29 and 30 Nov!



4. Your shopping is done once you hit the 'Buy' button
During busy shopping seasons, online stores experience a surge in orders. This means inventory levels drop quickly and all that additional activity may cause websites to lag behind what's in stock. Sometimes, purchases are still processed only to be cancelled a few hours later after the sale ends. This is gonna hurt, especially if you prepared your shopping cart way in advance!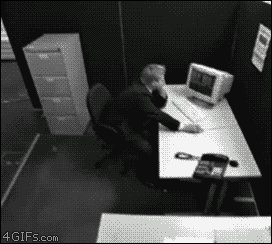 By now, you must have heard of ZARA's 40% off sale. Avoid the same aforementioned pain by shopping at any of their physical stores! Not only do you get to try on the clothes, when you shop in store from 29 Nov to 1 Dec, you get a $30 return voucher with $150 spent!



5. Black Friday is a day for stores to clear old stock
While prices may drop dramatically during Black Friday, this doesn't mean stores are getting rid of old stock, or the quality of the merchandise they're selling are cheap. A store that prides itself on consistency and quality is local label Weekend Sundries (#02-108).



From 28 Nov to 1 Dec, enjoy 20% off selected styles. We personally love their shift dresses because it works for both work and on casual dates!



This article was brought to you by Great World City. Looking for more ways to save this Black Friday? Join Great World City's Instagram contest and stand to win $100 worth of shopping vouchers!